The road to Liffery
From hand drawn sketches to launch day.
The background
For 10 years before covid ground the world to a screeching halt, Janine and John (the co-founders of Liffery) had spent their time working the "corporate life". They travelled every morning to an office to work on projects for big corporations ranging from insurance companies to automotive…
Janine worked as a principal consultant for multiple clients, specialising in Design Thinking, user research, and spent a lot of her time coaching and facilitating teams with varying backgrounds.
John worked as a full-stack web engineer juggling multiple projects and clients from the agency side of the table. Quickly moving up the ladder to the position of COO as the agency he worked at rapidly expanded from 5 to 40.
The fruitful sabbatical...
The summer before covid, both John and Janine decided they needed to take a well earned break in the form of a 3 month sabbatical. They used this precious free time to travel, to soak up the van life down in New Zealand and Eastern Australia... and this is where the story of Liffery really began.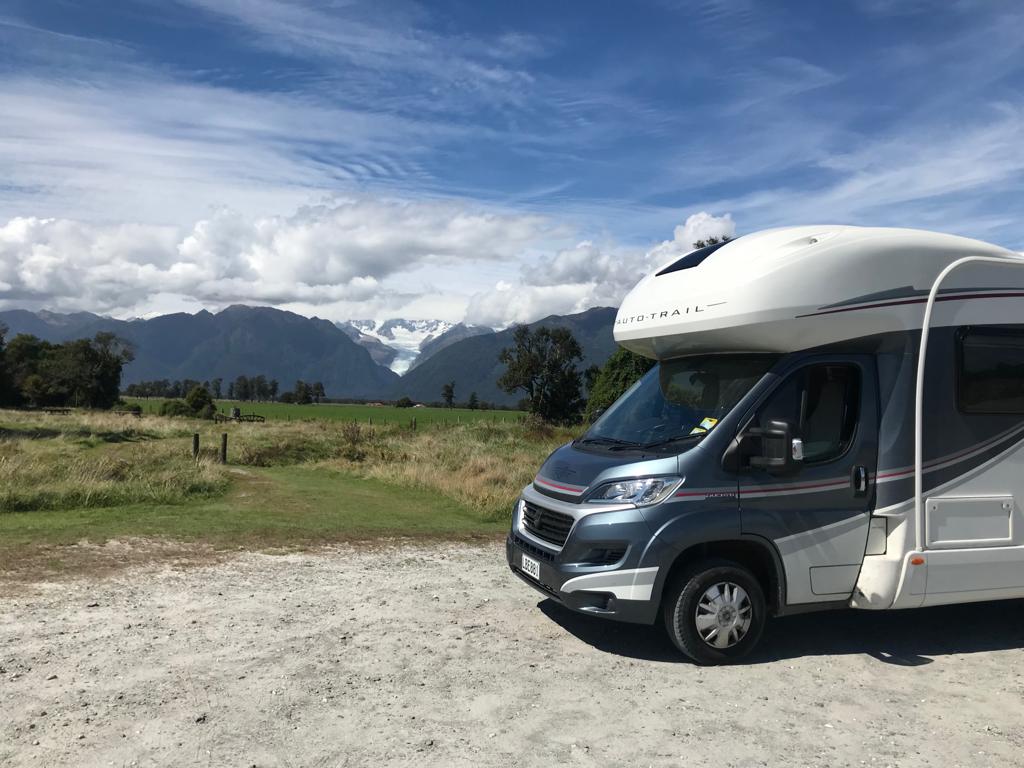 The Van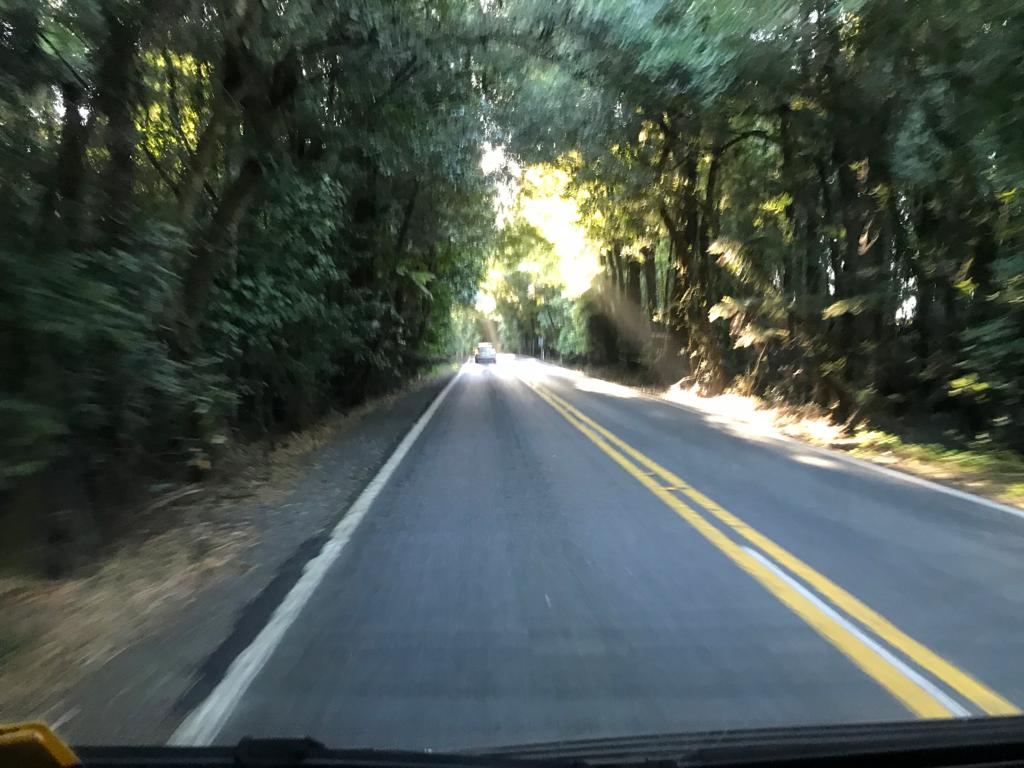 On the road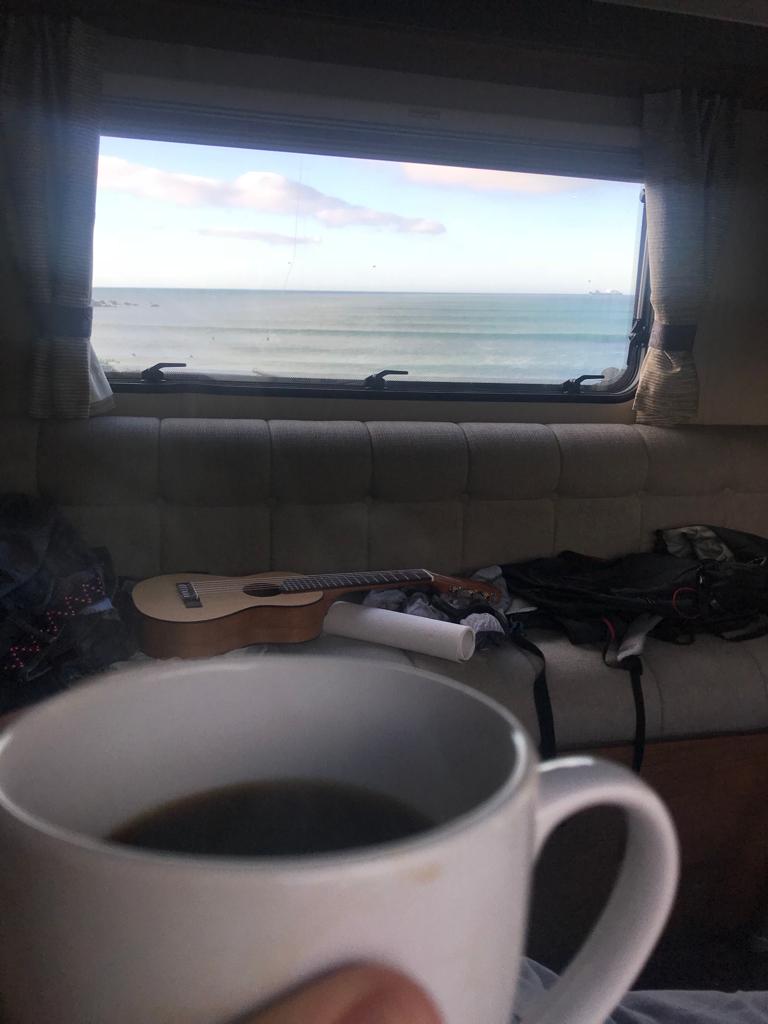 Morning coffee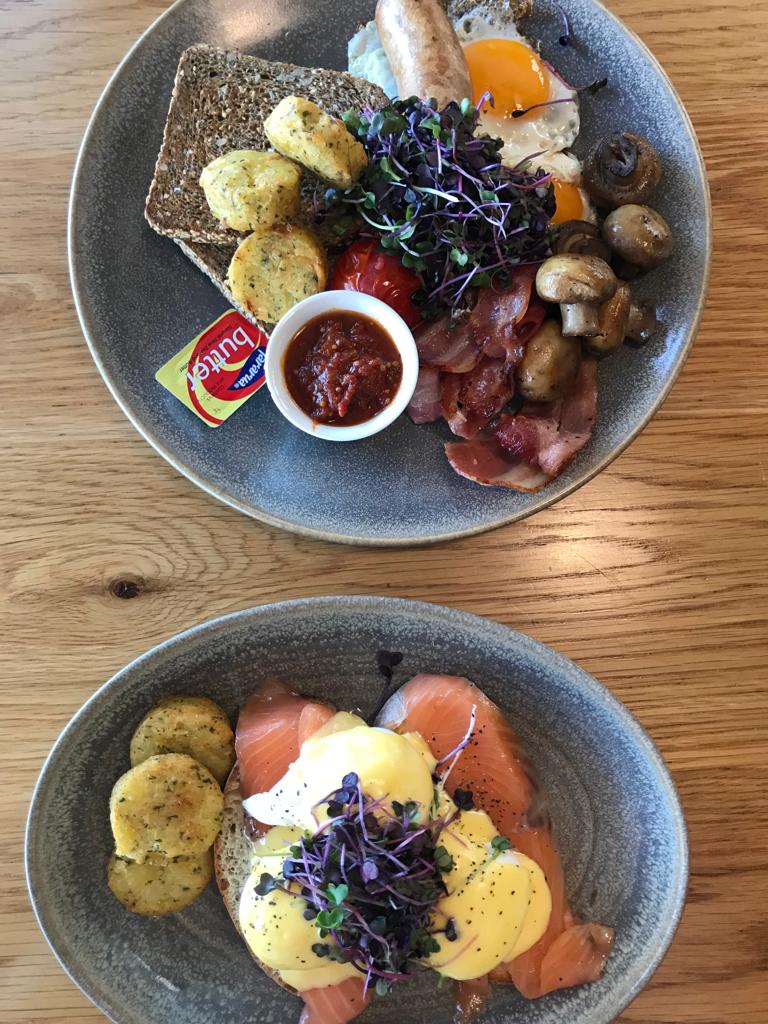 Breaky kiwi style
Once the jet lag had worn off and they had found their groove for this new van living... Life suddenly felt very simple and carefree: Wake up to the sunrise over the ocean, breakfast at a local breakfast joint in whichever town was closest, maybe go for a surf or hike or discover a new town and their stories.
2-4 weeks into the trip, and now quite detoxed from their hectic life, they started to reflect... started to question what the next 10 years might look like compared to the previous 10. They had always been spinning up business ideas in their heads, ever since they had met and they had always loved debating on how to solve problems they encountered in their every day lives. Many evenings were filled with discussions that started with "Wouldn't it be cool if there was xyz…"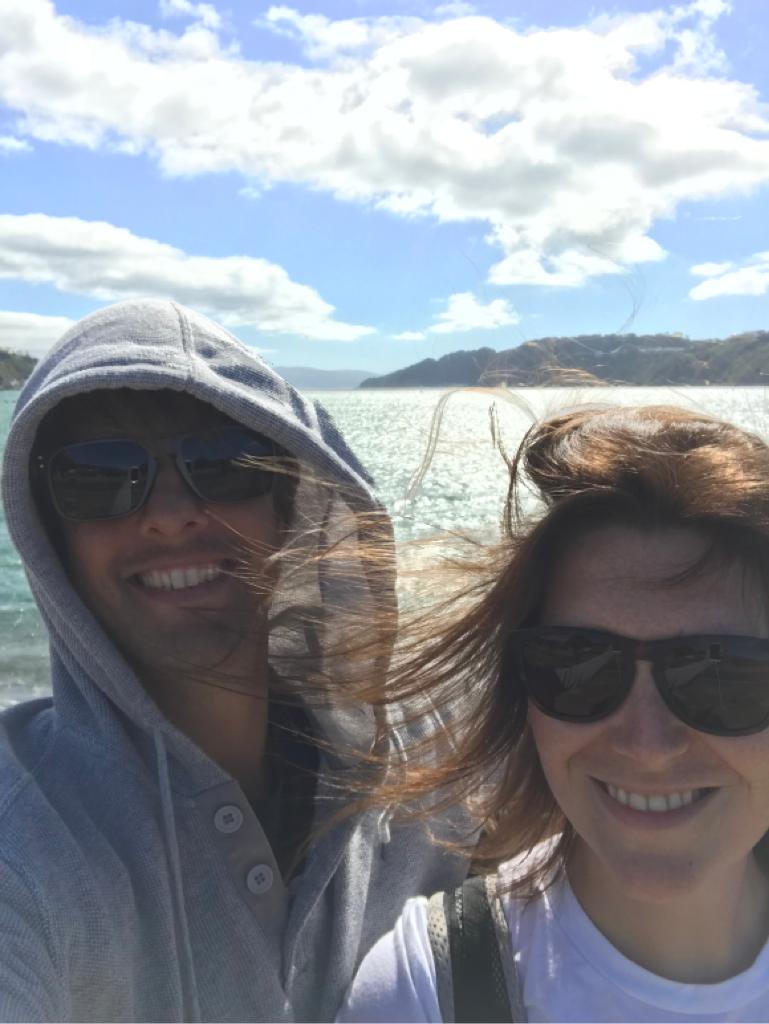 Chill mode activated!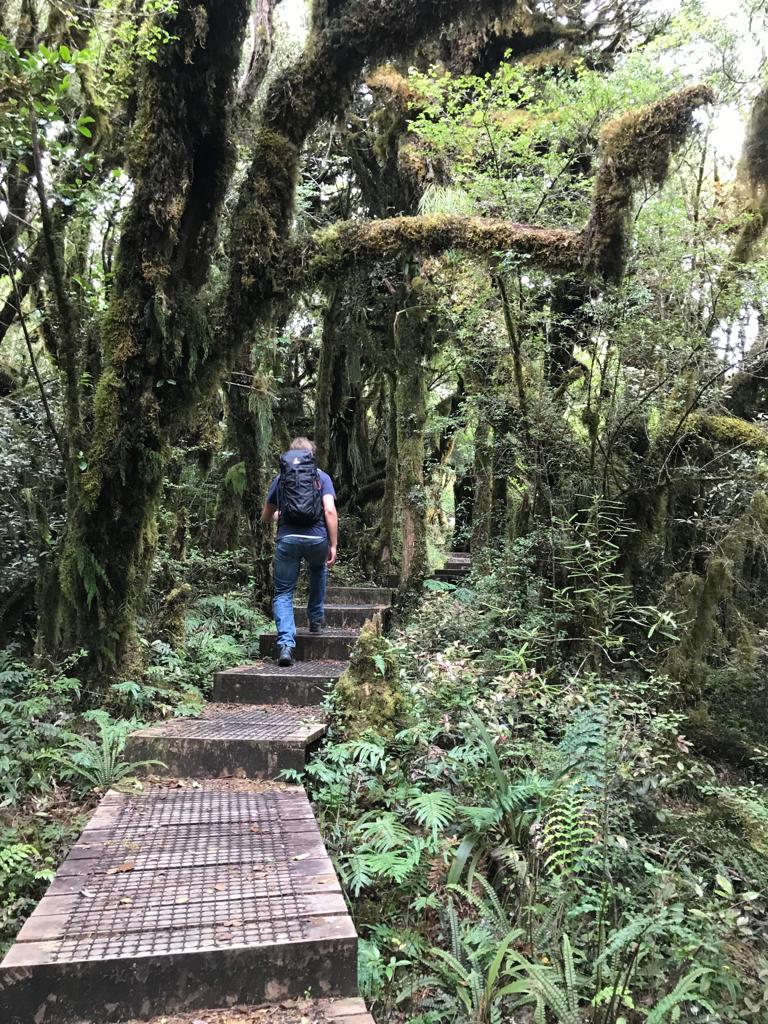 Hikes into thick forests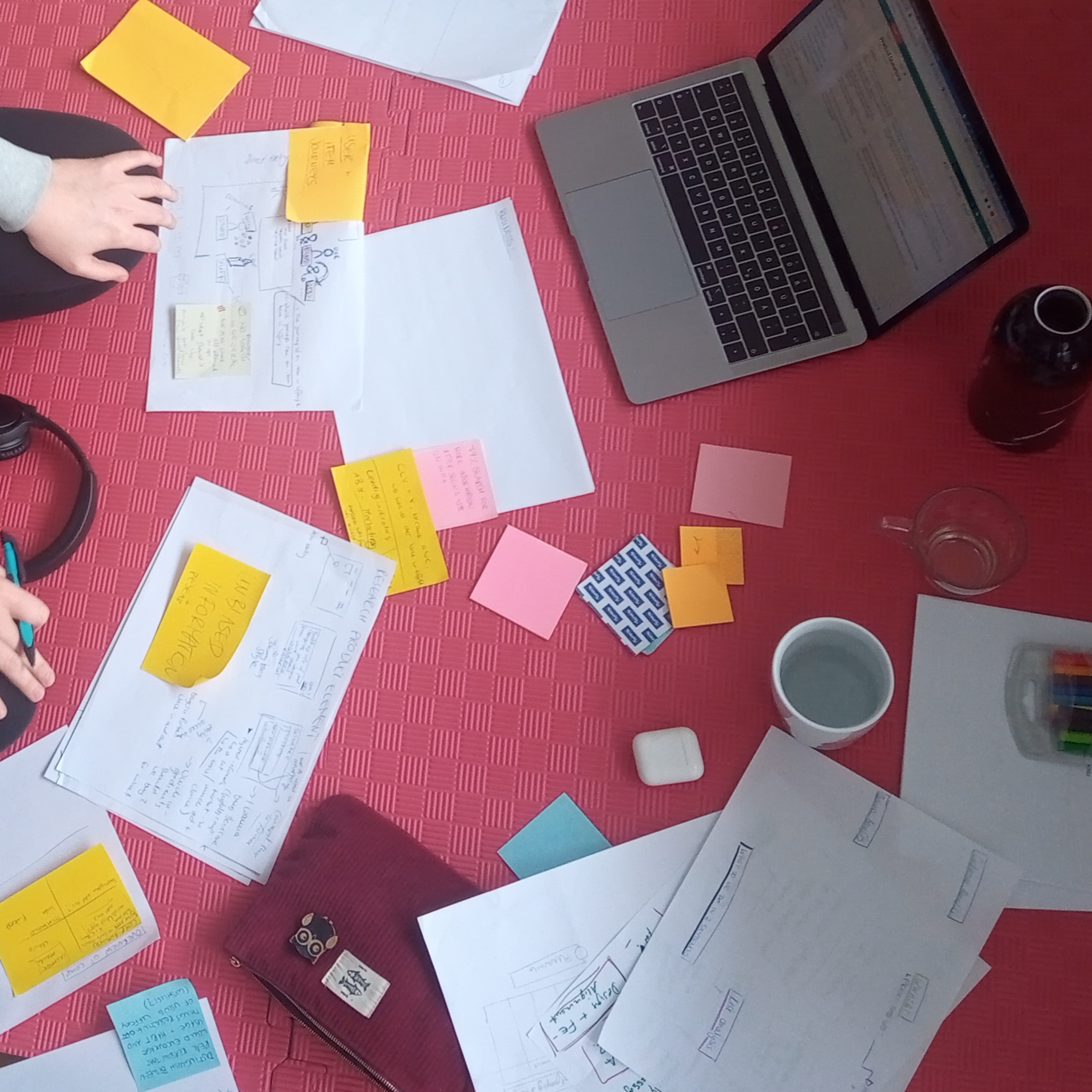 Dreaming up ideas!
It didn't take long to arrive at the conclusion that they should probably one day make the step away from the corporate world into their own venture.
The idea for Liffery also started somewhat like "Wouldn't it be cool if we didn't have to see ads everywhere we go online? Wouldn't a platform be cool, where people inspired each other with products they are actually considering to buy and maybe people could pull advertising they want to see..."
John:
It's hard to recall the actual moment we put the whole concept together, but I guess it just grew as time went by while out travelling
Janine:
We were both massively fatigued with the state of digital advertising, that it was just accepted that as a user your data is sold for ad campaigns that are very rarely relevant or seen at the right moment. That it is the norm to open an app for one purpose to then be blasted with adverts to buy stuff that was not related... it just doesn't make any sense.
John:
We kind of started from there, we looked at how stressful it is to be bombarded with the volume of information we are exposed to every time we go online... and it's a lot! It's impossible to keep track of everything... there is so much great stuff out there, but there was nowhere to remember it all. You see a great product advertised to you, but then your life is busy, and your attention gets stolen by something else. You might share a link over whatsapp, or save a screenshot from Insta, or maybe hold a browser tab open (amongst the other 100) but ultimately you forget. The shop needs to show you another advert in the hope of "converting you" to a sale... we figured, there is definitely a lot to be improved here!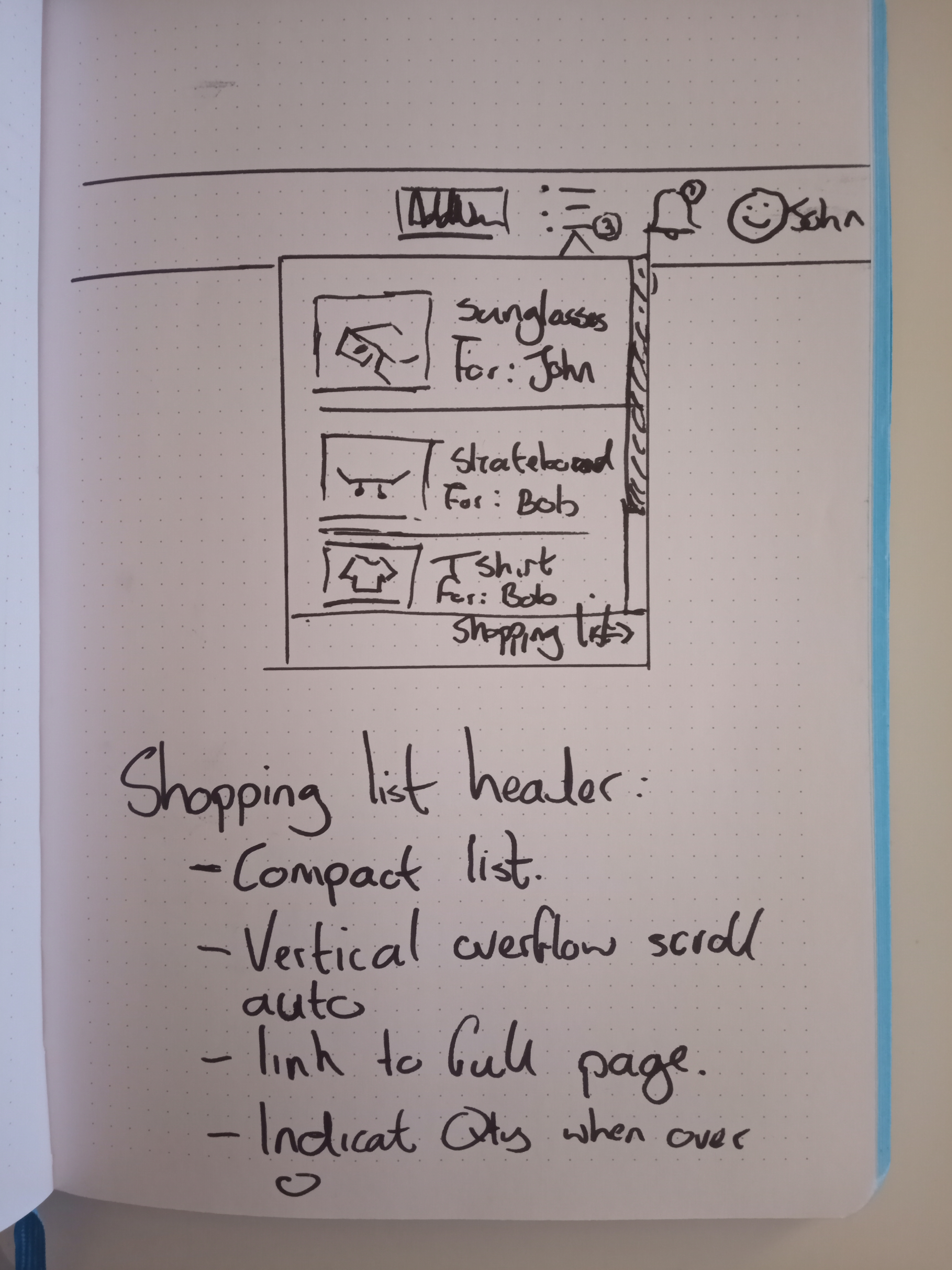 Designing...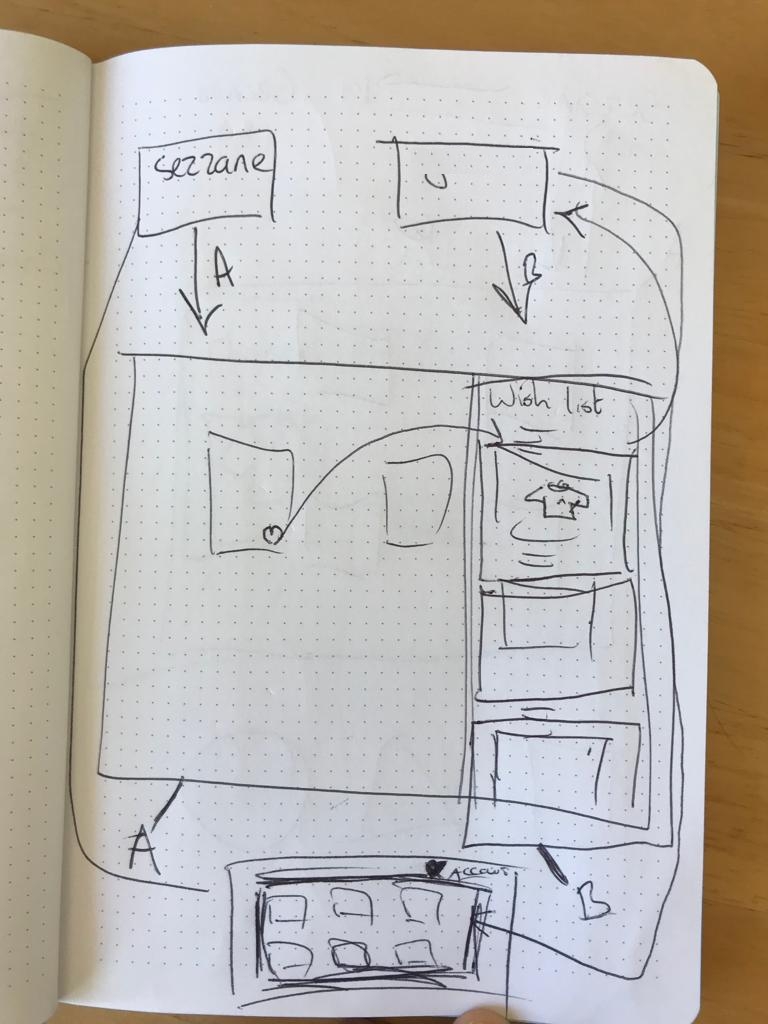 More thinking...
And this simple pain point is where the concept began to take shape, to imagine the missing link between shops and shoppers. They ultimately set to work and created the core concept of Liffery and it really was very simple at the start, people would save items to something called channels and people would be connected to each other in a social media kind of way... but of course the twist, zero ads and no pressure to buy!
The missing link
A wish list is a great concept, people use them to remember things for later. Most of the time we are in window shopping mode when we are online, and when we see something we like we very rarely make a snap decision there and then to buy... a wish list helps us, consider and research. However, John and Janine saw that it is impractical to use a wish list on every shop, as this means creating 100s of accounts all over the place.
John recalled:
Then we thought, hang on, what if the wishlist was Liffery?
And just like that, the idea for the Liffery Sidebar was born!
The Liffery Sidebar would function as a convenient wish list that can be installed on any shop. Users can access it by logging into their 1 Liffery account. By incorporating this wish list feature, the shop can naturally attract other like-minded shoppers, expanding its reach. What's more, Liffery is designed as a research platform without intrusive ads, making it even more appealing. All the pieces fit together seamlessly, like a jigsaw puzzle.
Janine:
With Liffery we were already envisioning a new way for people to remember easily, and arguably if it worked, shops could theoretically spend less on retargeting ads.. but with the Liffery Sidebar offering a new and organic path into shoppers' consideration we felt we had a business model.
The long journey ahead
By the time they got home from their sabbatical, the concept of Liffery was formed... probably the most exciting time for any idea was over (for now). The next steps, find some funding, prove & build the concept...
They pitched the Liffery concept to Michael Brode at Acrontum in Munich. The pitch was a collection of hand drawn sketches coupled with enthusiastic energy. Michael was on board, but we now had to find the right timing to start.
However, luck seemed to be against Liffery… the COVID-19 pandemic hit! John, who served as the COO at Acrontum, found himself in a challenging situation. The agency had to swiftly transition from a traditional in-office setup to a fully remote workforce, overnight. Consequently, Liffery's plans had to be put on hold until the covid storm passed!
You might have heard before that launching a startup is not easy. Well, that would be a big understatement. Starting a new digital ecosystem (that is Liffery today) means proving a base concept, building, speaking to people, iterating, pivoting, pitching, failing, pitching again, failing again... repeat 100 times and you start to get the picture.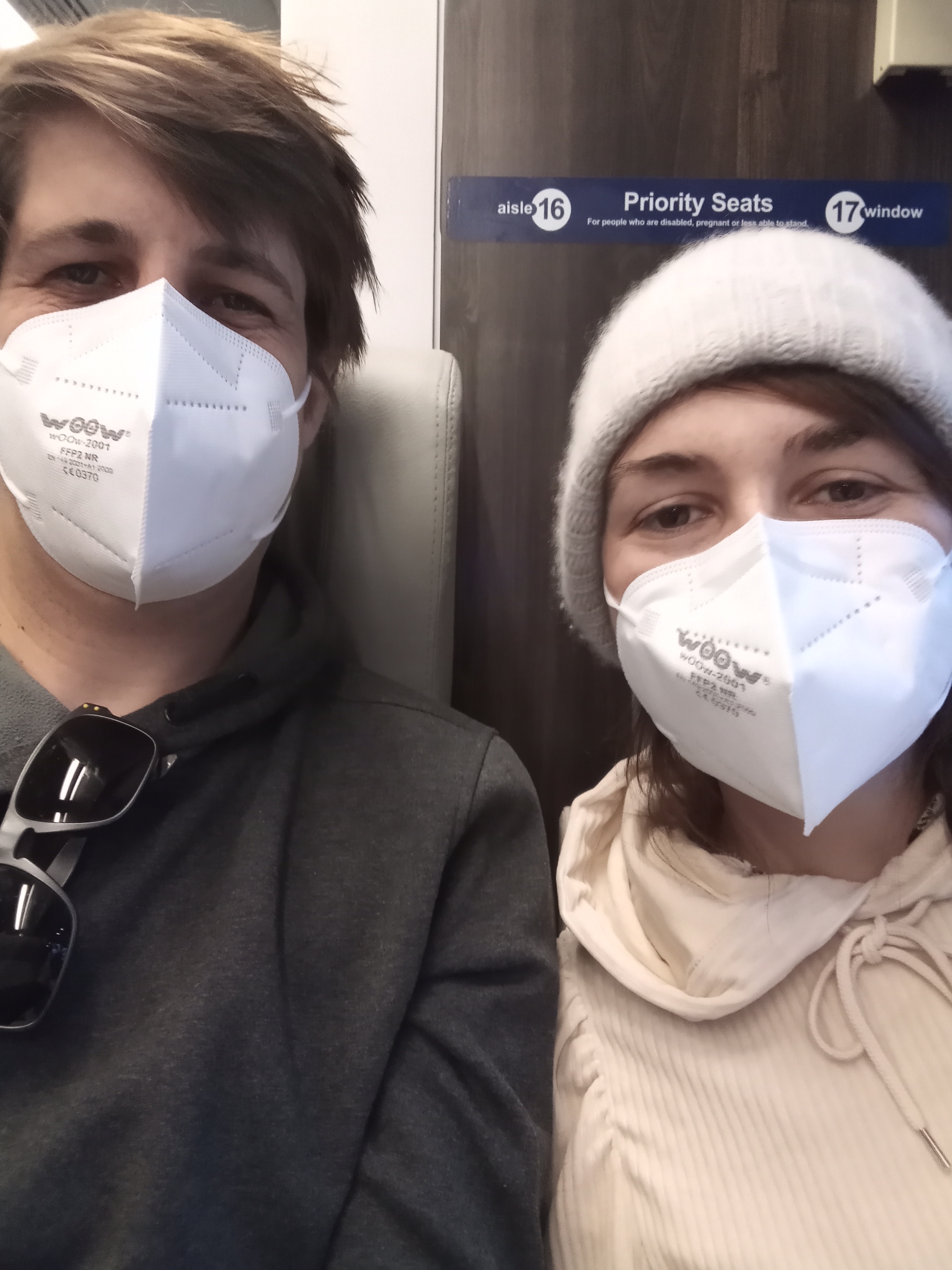 Stop! Face mask time
Ultimately, getting off the ground was a serious amount of determination, perseverance and hard work.
Liffery today!
Roll forward to now, May 2023 and Liffery is launching!
Together John, Janine and Joe (Liffery's 1st employee and all round tech wizard) managed to mould Liffery into what you see today. We're proud of how far our small team has managed to take Liffery and very excited to see where the road takes us next!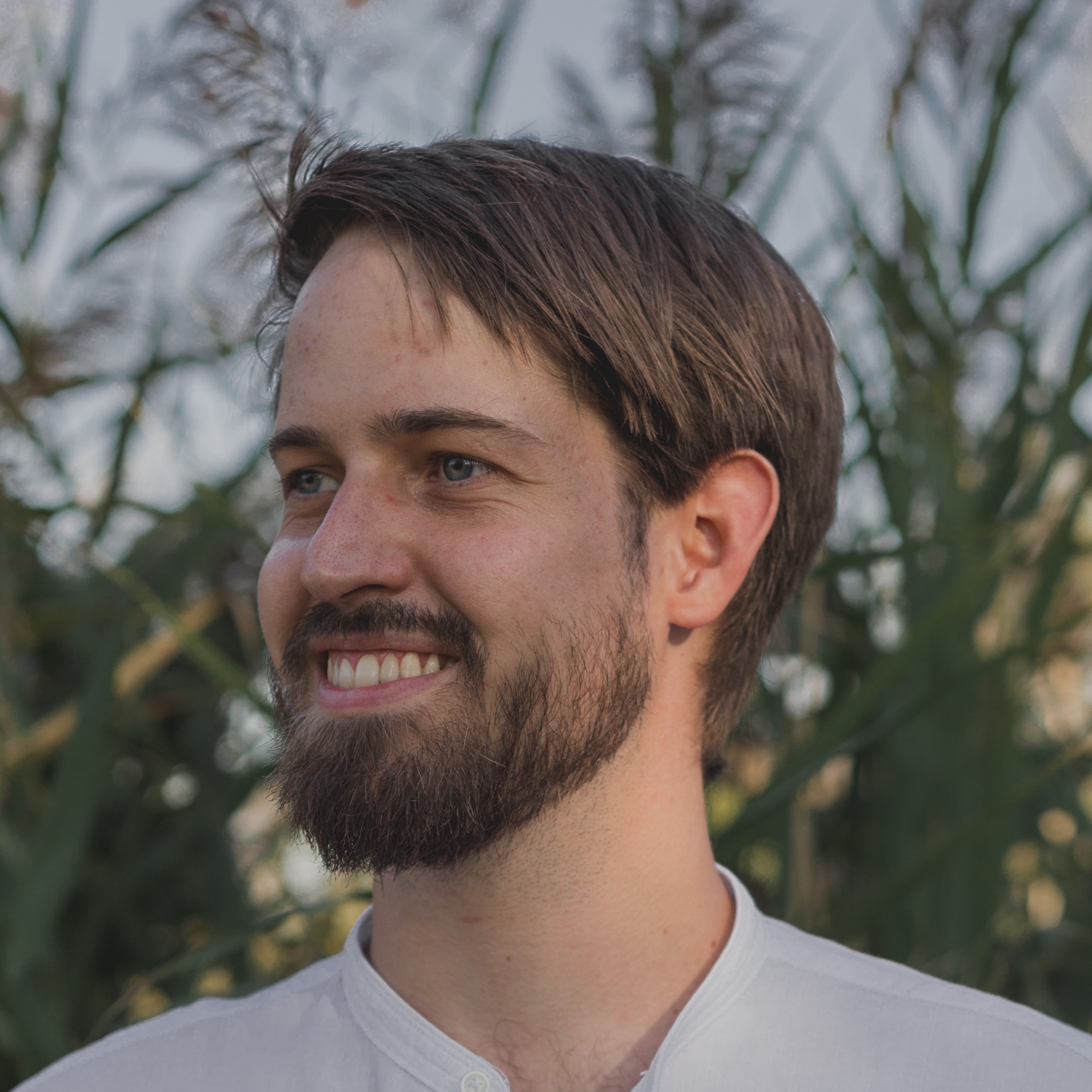 Joe (tech wizard)
Liffery is free and always will be for the user, and we will never show you an unsolicited best guess advert! We're only interested in bringing you a useful tool to help you capture, consider and ultimately make your best decisions online!
How our boot-strapped launch day went!
We said hello to the world on Tuesday for the 1st time via Product Hunt... and what a response we got!
Well over 500 votes of support and so many new people joined Liffery since then we lost count! Check out the details below or click the link to our launch page for more info:
Come say hello
We had a tremendous amount of fun building Liffery, we are probably our most active users :)
As the builders, we were also privileged to have been the 1st to have used Liffery for Christmas with our families... from that perspective, we are like Amazon Wish List on steroids and Pinterest but with better features, and NO ADS!
With the help of our early users we added so many great new features from the Price Watcher to our new favourite, the Decision Maker! But, we're just getting started 🚀